Twitter, Instagram, and Facebook's top 200 hashtags that boost your post.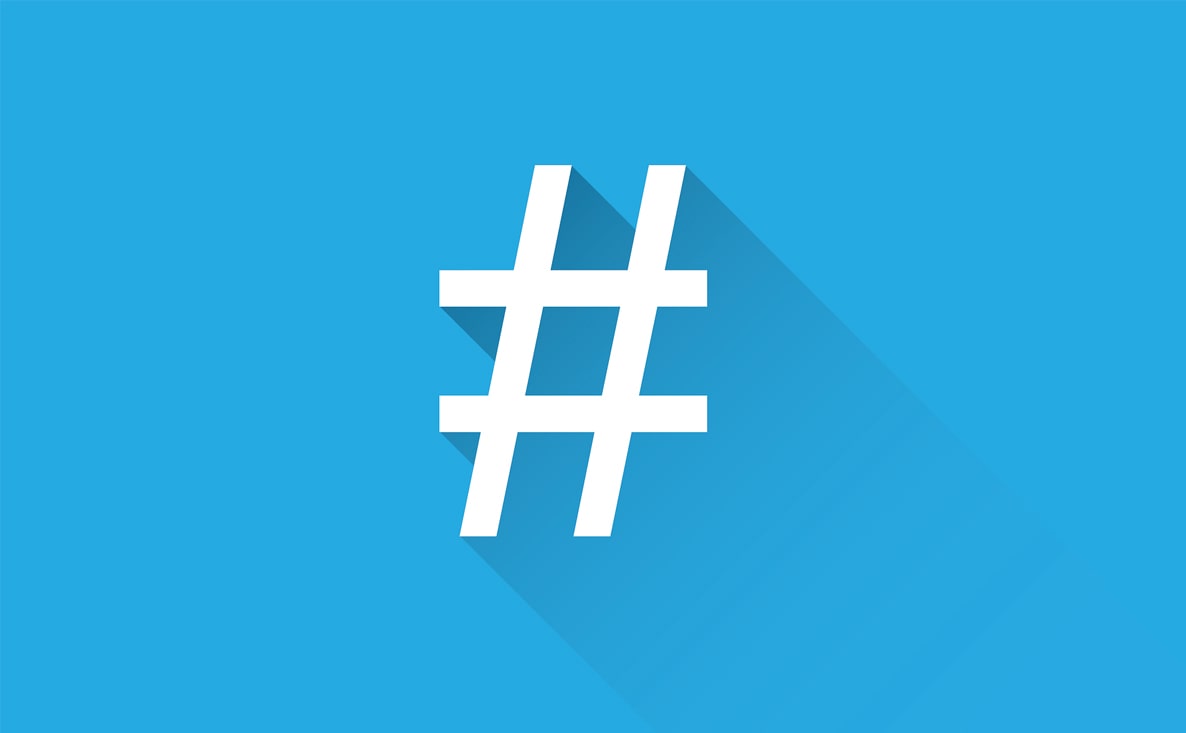 15/06/2020
No Comments
9264
Hashtags (#) a keyword phrase followed by a pound sign (#) in front of any keyword.
Hashtags are commonly used to boost your post in social media like Twitter, Instagram, Youtube, and Facebook.
So, why is hashtag relevant?
Hashtags with your posts help to categorize content for your audience.
It allows people to find posts that are relevant to their interests.
It can help your content get discovered.
Create hashtags for promotions, posts, brands, or products.
A right hashtag can drive an entire digital marketing campaign.
Above all, How to use it.
Choose hashtag based on keywords.
Choose low competition hashtags.
Have a strong content strategy.
Build links.
Avoid hashtag overload.
Choose low competition hashtag.
However, it is sometimes difficult to find the best trending hashtags that are appropriate for the content.
In addition, there are some few hashtags given below to promote your posts.
Simply put, these hashtags freely on Twitter, Linkedin, Facebook, Instagram, Youtube, or any other social media platform.
200+ Best Hashtags for Likes and Followers (2020)
#1000aDay #100aDay #100k #100like #10k #10khits #10kviews #1m #1Million #200like #200likes #250like #250likes #250views #2K #2k20 #2k21 #2kCommunity #2klikes #5000Visitors #500aDay #500K #500like #500likes #500subies #500subs #500subscribers #50million #850Subscribers #AlwaysTHANKFUL #Ask4FollowBack #Autofollow #Blog #BoostLike #Comment #comments #Connect #dailylike #dailypost #f4f #f4follow #facebook #fans #FolloForFolloBack #follow #Follow4Follow #followback #followers #followforfollow #FollowFriday #FollowGain #FollowGang #following #followme #FollowMeGO #followmypage #FollowRapido #FollowUs #freefans #freefollowers #freelikes #freeviews #Friday #FridayFeeling #GetMoreLikes #Giveaway #Grandview #HappySunday #HotTopic #HotTopicVol1 #HowManyLikes #India #inspiration #instagood #instagrampromotion #instalike #instalikesandfollowers4u #InstantFollow #like #like4follow #like4like #like4likes #likeback #liked #Likee #likeforfollow #likeforlike #likeforlikeback #likeforlikes #likelike #likeme #likeplease #liker #likers #likes4likes #likesforlikes #likesforlikesback #MondayMorning #MoreFollowers #MoreLikes #MoreViews #MostFollowed #MostLoved #MostTalkedAbout #MustFollow #MutualFollow #NeedFollowers #NiceWork #OfficialVideo #OneMillionClub #Openfollow #PleaseRetweet #positive #Promotion #ReTweet #roadto1k #rufollowback #rufollowme #Share #ShareIt #shareThis #smallyoutuber #SmallYouTuberArmy #smallyoutubercommunity #smallyoutubers #socialmedia #SocialMediaPlatform #staytuned #Subscribe #SubscribeToMyChannel #SundayFunday #Tag #TeamFollow #TeamFollowGang #Thankful #ThankYou #ThursdayThoughts #Trend #Trending #Trendingnow #Trends #TuesdayThoughts #Twitch #TwitchStreamer #TwitterFollowers #VideoLike #VideoLikes #VideoMarketing #VideoPromotion #Videoview #VideoViews #views #viral #viralvideos #WatchMyVideo #WednesdayWisdom #WeFollowBack #WhatsApp #YouTube #youtubeaccount #youtubeadvertising #youtubechannel #youtubecomments #youtubecontent #youtubecreator #youtubefans #YouTubeGrowth #YoutubeIndia #YouTubeLike #YouTubeLikes #youtubemarketing #youtubepagepromotion #YoutubePlay #YoutubePlays #youtubepremium #youtubepromo #youtubepromotion #YouTuber #youtuberlife #youtuberslife #youtubeseo #youtubeshare #YoutubeShares #youtubespotlight #youtubestar #YouTubeSubs #youtubesubscribers #YoutubeTips #youtubevideo #youtubevideoviews #YouTubeView #YouTubeViews #youtubewatchtime #YT #ytcomments #YTLike #ytlikes #ytsubs #YTView #YTViews
Intelligent Optimization
Moreover, social media algorithms are growing increasingly intelligent. Now, though, these platforms can speak "human language," making it easier than ever for users to interact with social media.
In Conclusion,
Like them, Hashtags are great if used properly, and these hashtags are useful only for those who want to get more followers and likes.
Use them thoughtfully, sparingly and do your research for the best results and you will see some business wins!
So tell me, Have other hashtags you'd like to share? Let us know in the comments below!
Recommended Posts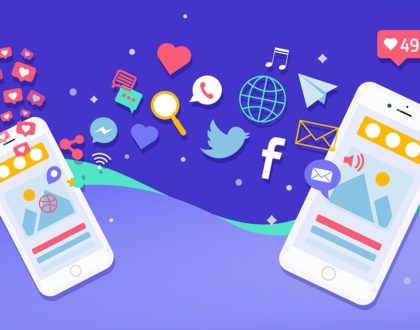 11/08/2020