Useful Links for Free Image Tools for Download, Compress, Resize and Crop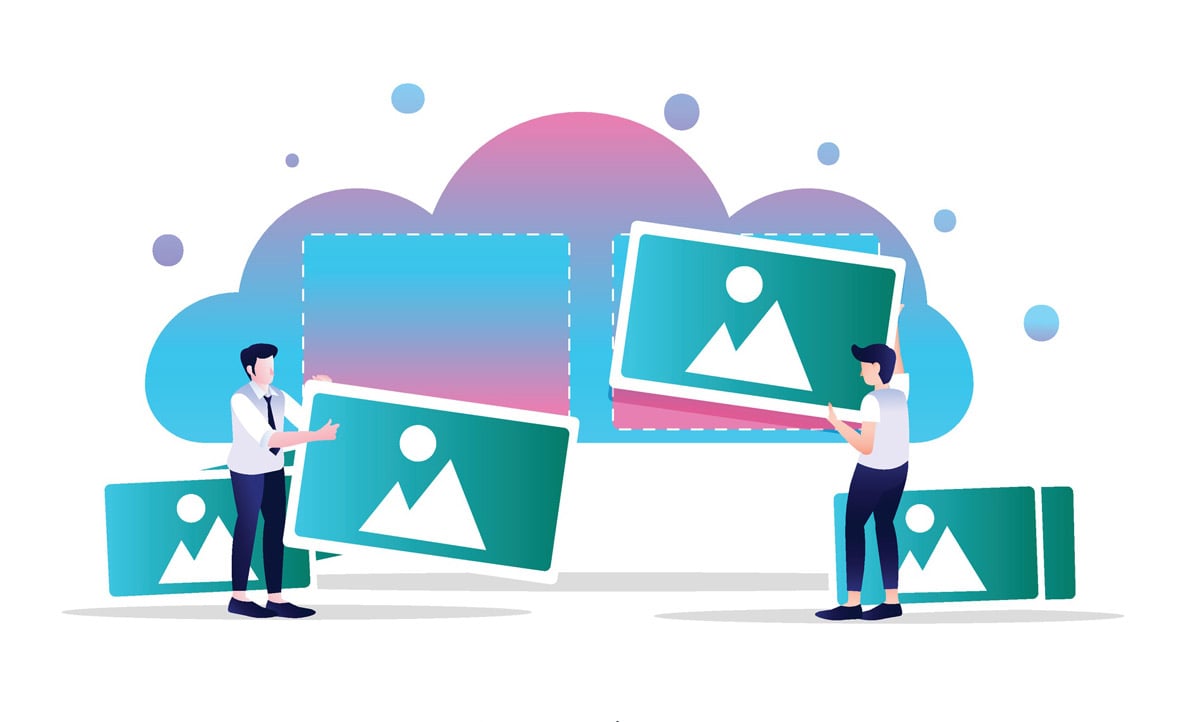 On this page, we've collected our favourite best websites list, and useful links image tools for free image download compress, resize, crop, reverse image search and screenshot capture tools.
This resources will be saving your time as well as increases productivity professionally.
Have other applications you'd like to share? Let us know in the comments below!