The Essential Guide to Using Free Copyright Images for Website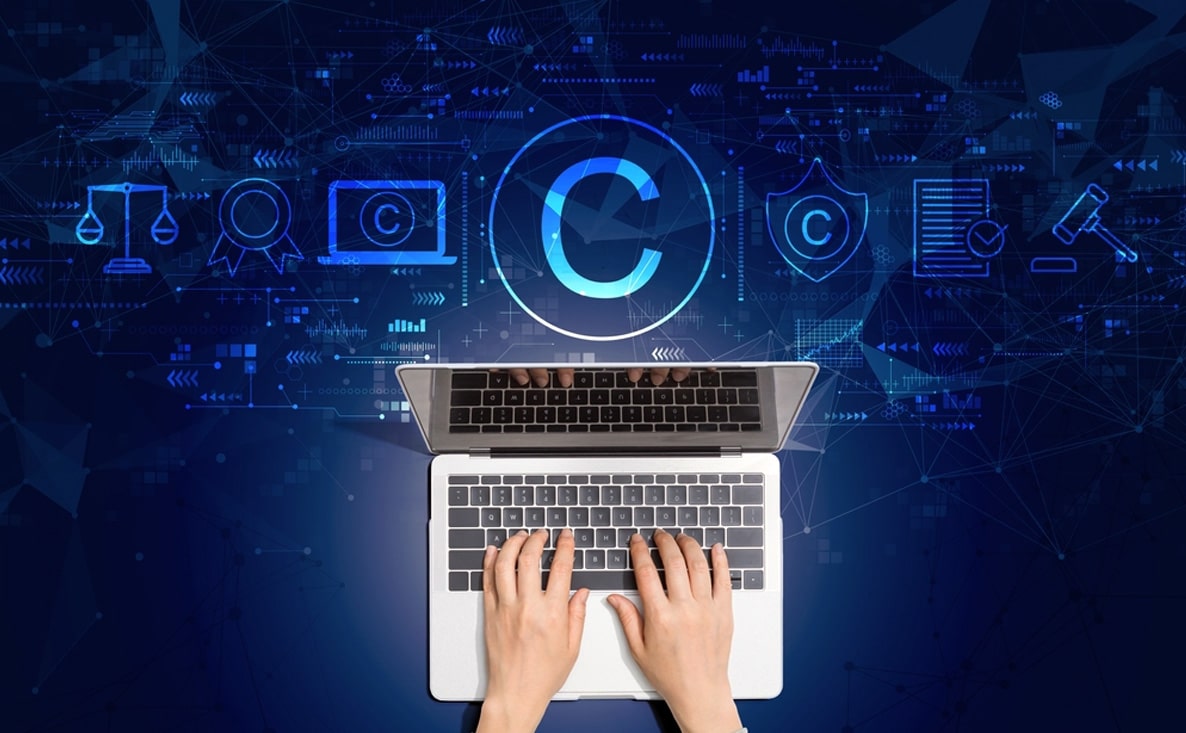 Using Free Copyright Images in Your Website: A Guide
When using images on your website, you must respect copyright laws and ensure you have the necessary permissions or licenses to use the images. One option is to use free copyrighted images without infringing on the creator's rights. Here's an essential guide to using free copyrighted images on your website:
Understand Copyright Basics:

Please Familiarize yourself with copyright laws and their implications for website image use.
Learn about the exclusive rights of copyright holders and the importance of respecting copyright.

Explore Creative Commons Licenses:

Understand the concept of Creative Commons licenses and how they allow for the legal use of images.
Discover the different types of Creative Commons licenses and their specific permissions.

Find Free Copyright Images:

Utilize Creative Commons search engines to discover images with appropriate usage rights.
Explore reputable stock image websites that offer free images for commercial use.
Visit government and public institution websites that provide access to free copyrighted images.

Proper Usage and Attribution:

Understand the usage rights associated with the images you find and adhere to any specific requirements.
Ensure proper attribution by providing necessary information, such as the creator's name and the image source.

User-Generated Content Platforms:

Discover platforms that host user-generated content and allow for the use of images with proper attribution.

Public Domain Images:

Learn about public domain images not subject to copyright restrictions, and where to find them.

Image Editing and Adaptation:

Resize and crop images to fit your website's design requirements.
Use image editing techniques to enhance images without infringing on copyright.

Image Usage Policies:

Develop clear website image usage policies and communicate them to your team and users.

Protecting Your Website's Visual Content:

Consider watermarking your images or adding copyright notices to protect your original content.
Monitor and report any instances of copyright infringement.

Image Metadata:

Understand the importance of preserving image metadata and its role in copyright compliance.

Image Attribution Plugins and Tools:

Explore plugins and tools that can help automate image attribution and ensure compliance.

Educating Your Team and Users:

Provide guidelines and training to your team regarding proper image usage and attribution.
Educate your website users about respecting copyright and proper image attribution.

Using Images for Commercial Purposes:

Be aware of any commercial usage restrictions associated with your images and comply with them.

Copyright Infringement Risks and Consequences:

Understand the risks and potential penalties of using copyrighted images without permission.
Familiarize yourself with the legal consequences of copyright infringement.

Regularly Review and Update Images:

Periodically review the images on your website to ensure they still comply with usage rights.
Consider refreshing your website's images to keep them up-to-date and relevant.

Utilize Image Attribution Tools:

Use online tools and resources that help find, attribute, and manage free copyright images.

Seek Permission for Specific Images:

If you come across a specific image you wish to use, reach out to the copyright holder and request permission for its use.

Educate Yourself on Fair Use:

Understand the concept of fair use in copyright law and how it applies to using copyrighted images.

Create Your Own Images:

Consider creating your own original images to ensure full control and avoid copyright concerns.

Stay Updated on Copyright Laws:

Keep informed about any changes or updates in copyright laws and adjust your practices accordingly.
Remember, while free copyright images can be a great resource, it's essential always to verify the specific usage rights associated with each image and comply with any requirements for proper attribution.